NLP
Your mind's instruction manual
Applying powerful and proven behavioural methodologies, we'll maximise the contribution of your people to your business. We begin with an in-depth understanding of thoughts, beliefs and attitudes and how they each contribute to behaviour. We demystify how minds bring underlying limiting beliefs and unconscious behaviour patterns into conscious awareness. We won't shy away from emotions, as negative emotional responses are some of the strongest limiters to performance. Just as positive emotions, your passion, drive and determination, enable and inspire incredible performance.

Underpinning our behavioural processes is Neuro-Linguistic Programming. Put simply, NLP is an instruction manual for the mind. It is the study of what works in thinking, language and behaviour and it has some of the most powerful change processes available for human development. Over the years, we have tested and refined the business applications that NLP has to offer in real organisational settings. We've combined them with the proven business models and distilled the very best for management development.

Imagine expanding your behavioural repertoire...
Realise and unlock strengths, inner confidence and charisma
Perform beyond expectations and motivate and inspire others to deliver exceptional performance
Use language as a precision tool to create change
Understand, predict and influence the behaviour of others
Identify self-limiting beliefs and replace them with empowering ones
Recognise, use and control emotions
Mobilise the potential of others, turning 'difficult' people into assets
Create powerful working relationships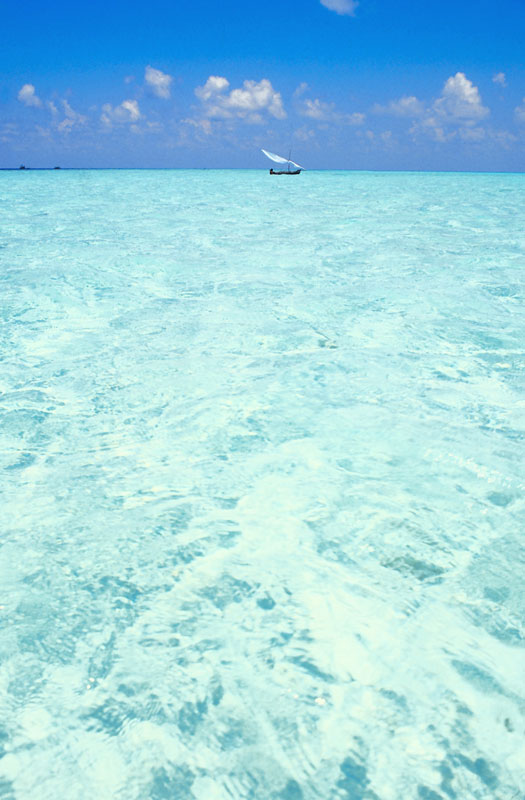 The nice things our clients say about us
"Most providers have a fixed solution that they work to squeeze into your framework. CMM Ltd draws from you and your senior team a solution that would work in your business, very refreshing" (MK - L&D Manager)

"I witnessed two people who really enjoy what they are doing, who fully believe in this approach and are ready, willing and able to invest part of themselves… in order to engage with the 'untapped potential' sitting in front of them." (CM - Senior Manager)

"The programme is so unique – both (facilitators) have a gift for bringing out (the core) of individuals in a way that is both challenging and supportive" (KL - HR Manager)

"A well-delivered powerful experience that went well beyond understanding talent" (MA - Director)